CHRISTMANN ACADEMY OF DANCE RECITAL
Mumbo Jumbo is the official video and DVD provider for Christmann Academy of Dance in Lubbock, Texas. Click below to purchase the 2012 Dance Recital which will feature the dancers from Christmann Academy of Dance. This beautiful 2 DVD set will feature video of every routine from the recital. The DVDs can be picked up for free from our offices or can be shipped for $5. DVDs will be ready about 4 weeks after the recital.
2011-12 CORONADO HIGH SCHOOL BASEBALL DVD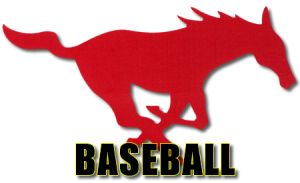 Click
here
to view and purchase our DVDs featuring the 2012 District 2-5A champion Coronado Mustangs baseball team.